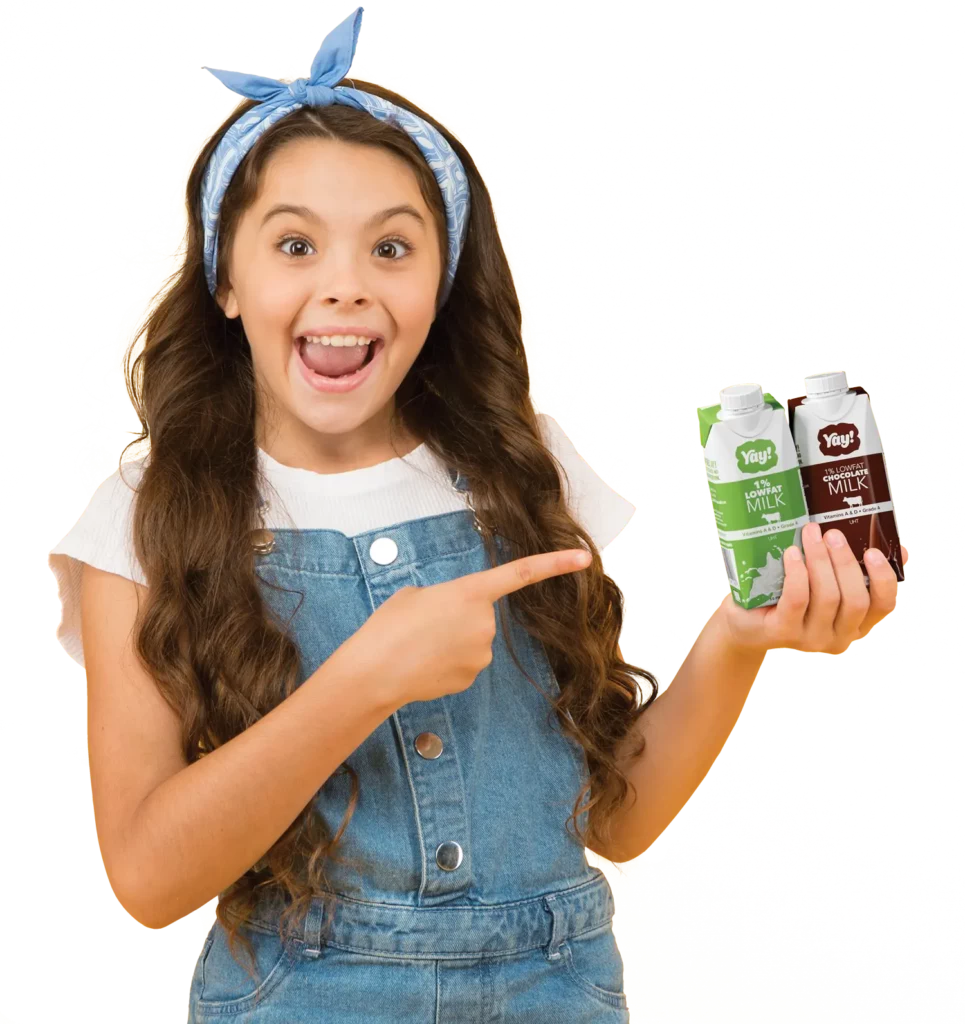 Our 100% Grade A milk is great tasting, nutritious, and a smart choice for the planet. Now that's something to feel good about!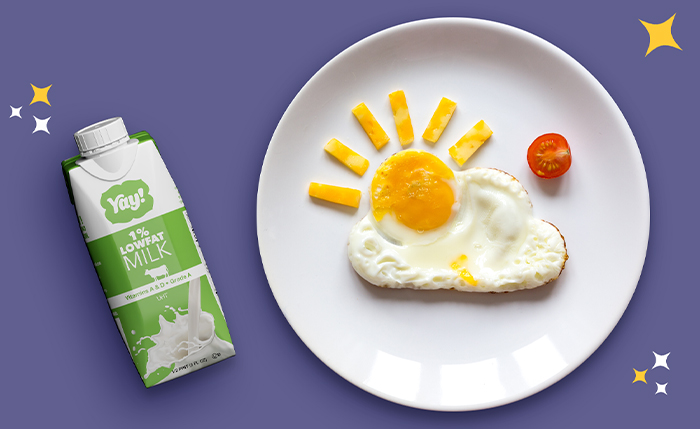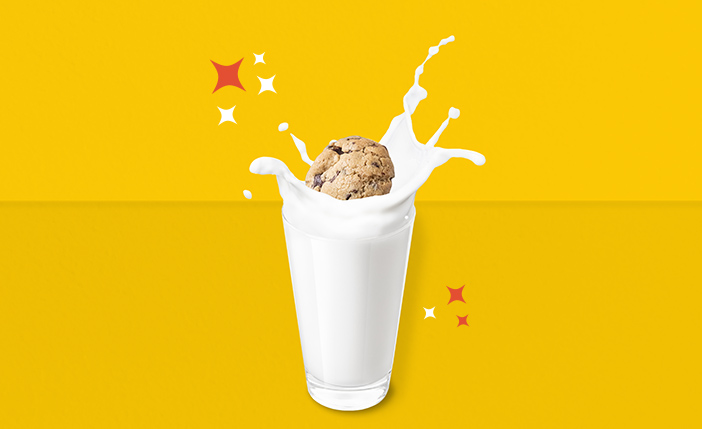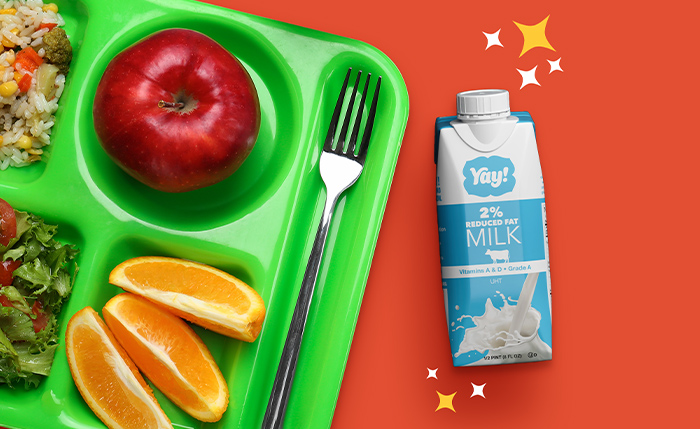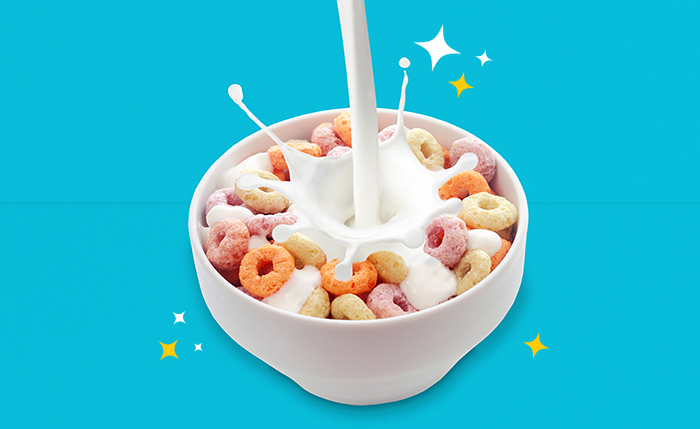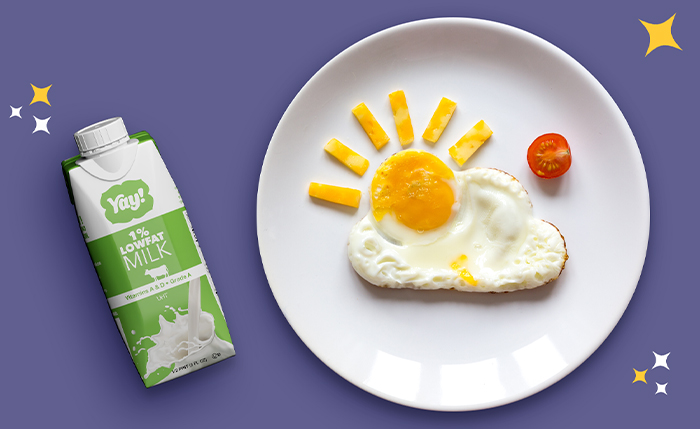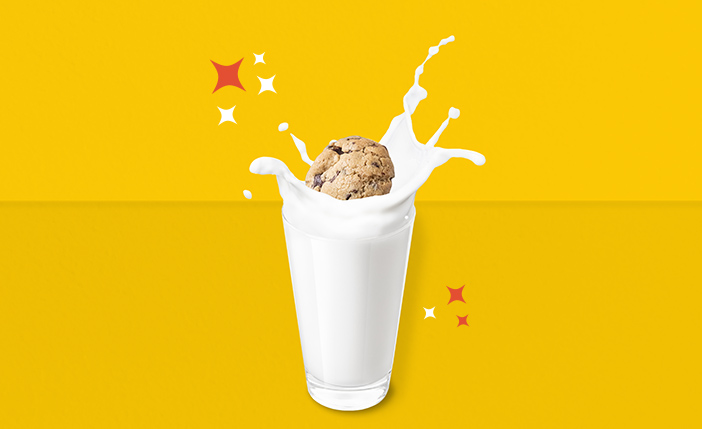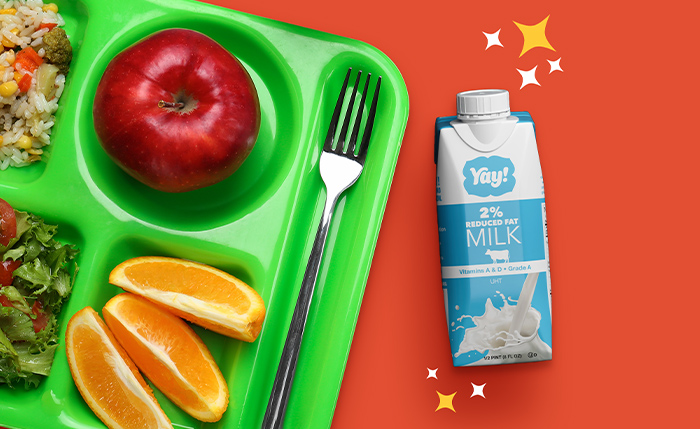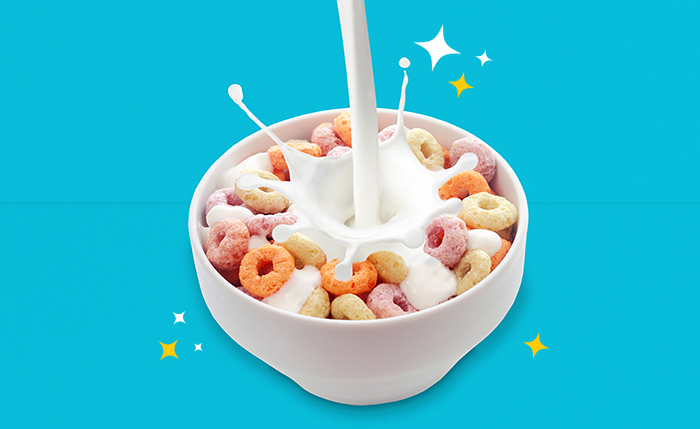 Welcome To
New

Possibilities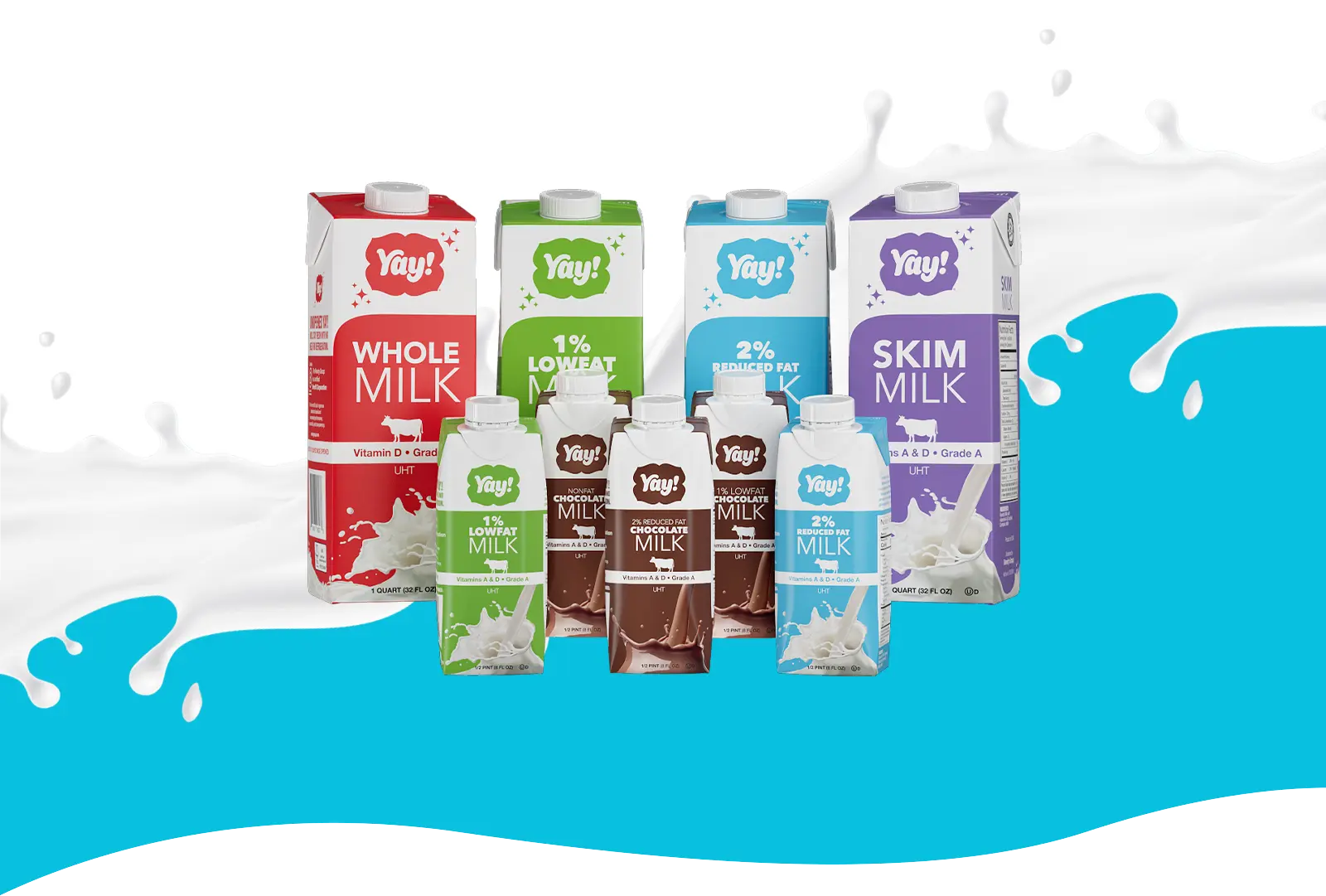 EXPLORE ALL THE
BENEFITS

OF
SHELF-STABLE MILK.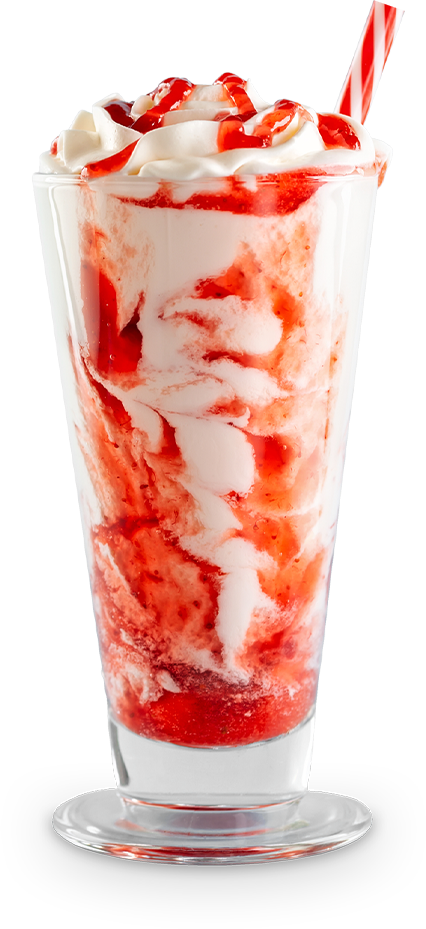 Yay! was created out of a need for a new way of thinking about milk — how it's processed, how it's packaged, and how it's stored.
WE'RE ON A MISSION TO CREATE

MILK WITH A PURPOSE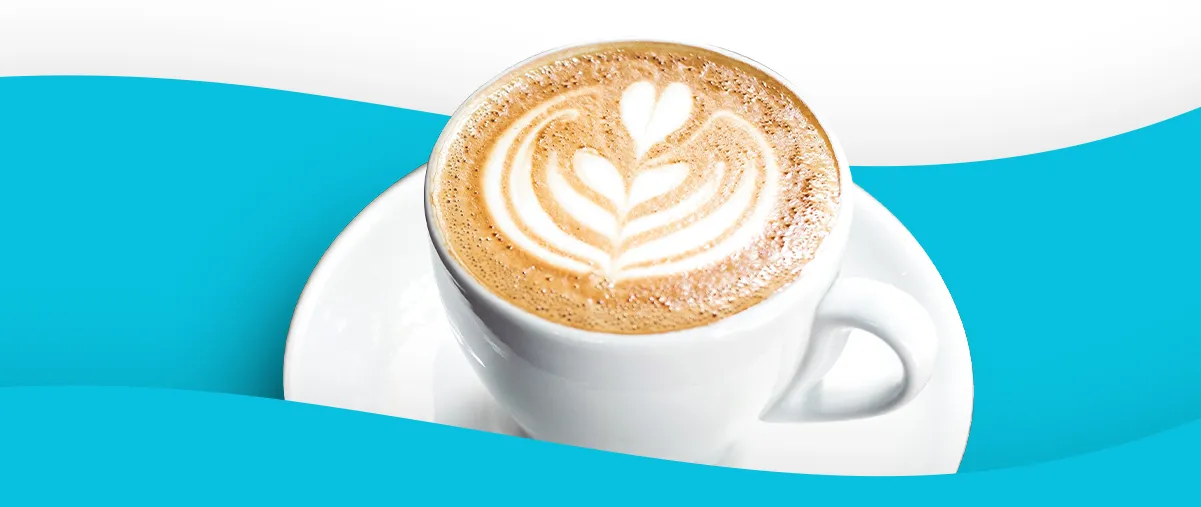 Yay! Milk offers a variety of milk solutions tailored to meet the needs of the foodservice industry.