No refrigeration needed?

How is that possible?
Yay! Milk is just like traditional milk, but it's made better through our specialized pasteurization and packaging technologies.
it starts with

uht pasteurization
UHT, or ultra-high temperature pasteurization, heats the milk at a higher temperature for a shorter amount of time. This process kills more bacteria than HTST pasteurization, maintains all nutrients and reduces thermal damage.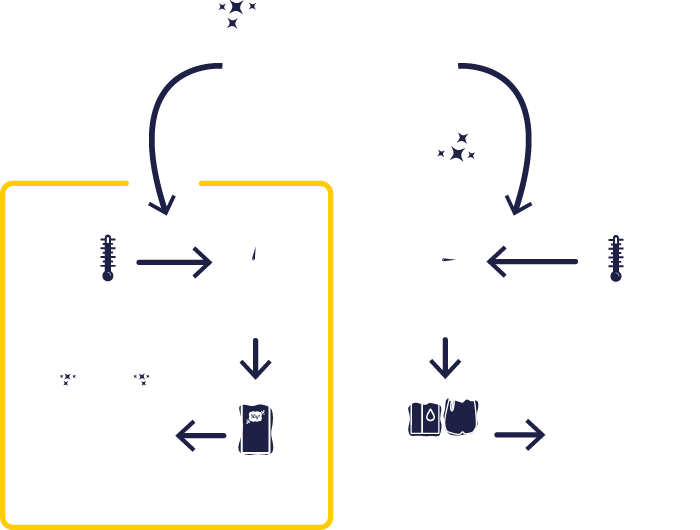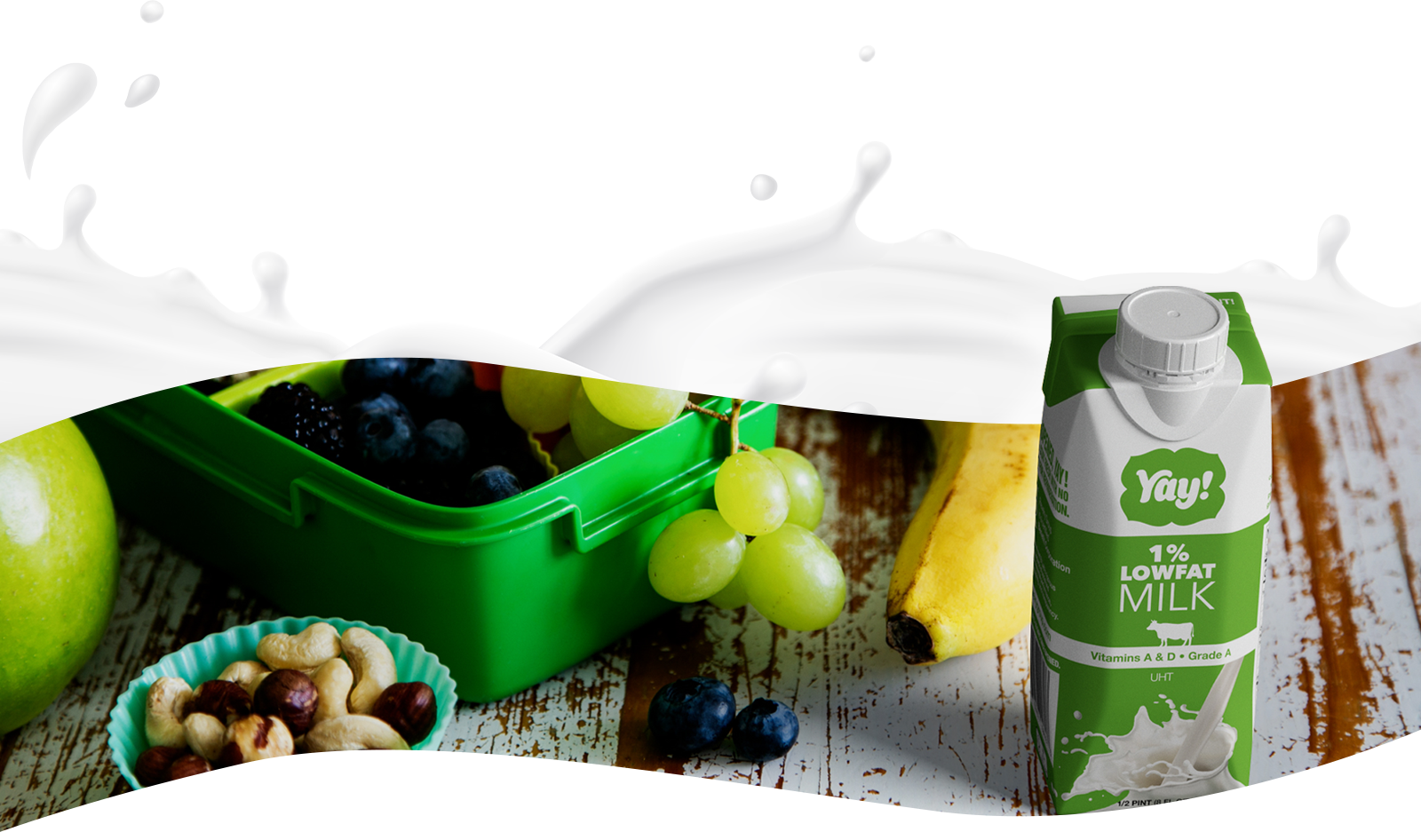 We sterilize our beverages separately from all packaging, then fill and seal within a fully aseptic environment. Our special airtight cartons keep out light and bacteria that cause spoilage. This means that Yay! all-natural milk can be stored at room temperature until opened.
Extends shelf life up to 12 months
Made from renewable resources
Retains color, flavor, taste and nutrition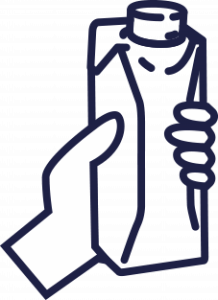 recyclable and renewable through tetra pak® packaging
We package our milk in Tetra Pak cartons. Tetra Pak pioneers sustainability and responsibility in the industry by protecting food, protecting people, and protecting our planet.
Tetra Pak certifies that the carton material comes from responsibly managed forests with FSC™ labeled packaging.