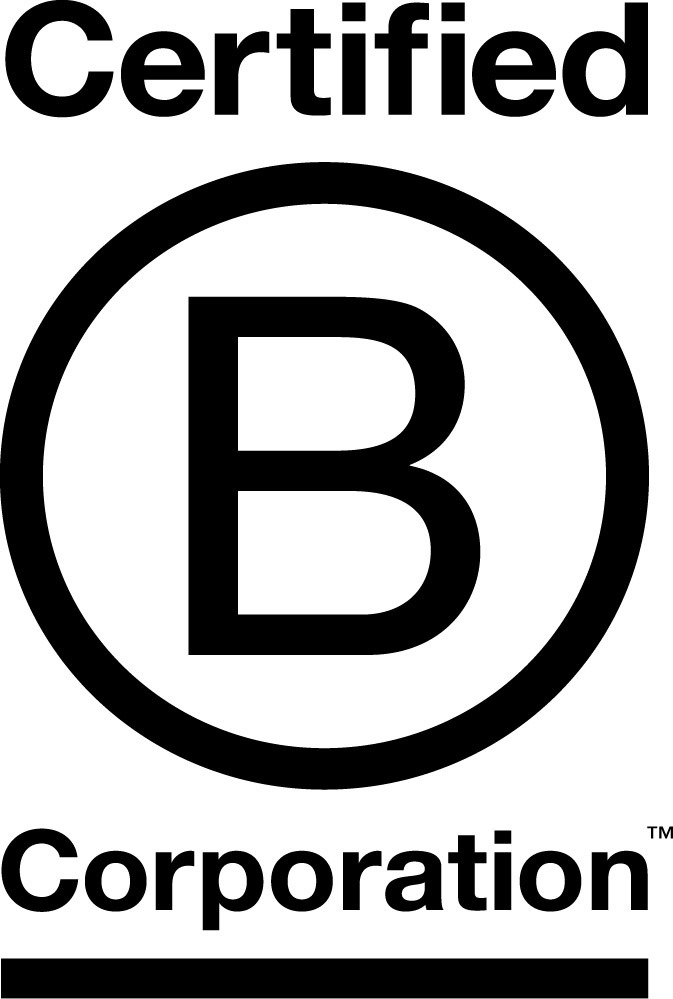 Business
as
a force for good.
Our goal is to ensure healthy milk for generations. But that's just part of the story. Our mission is to be an agent of positive change and an instrument of good for our customers, communities, team members and families. Yay! Milk is a Revelry Group brand. Revelry Group is proud to be a certified B Corp.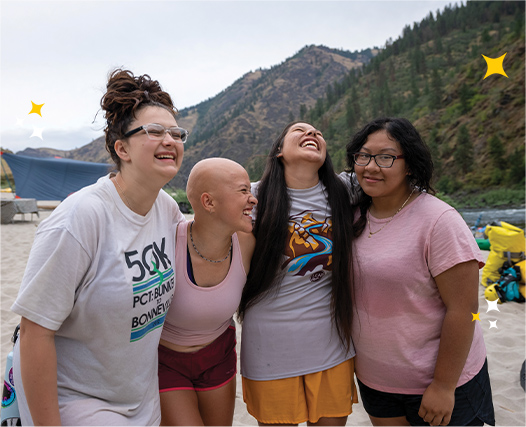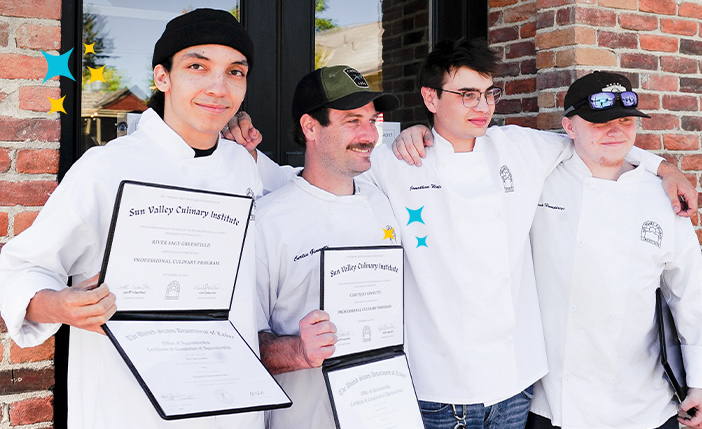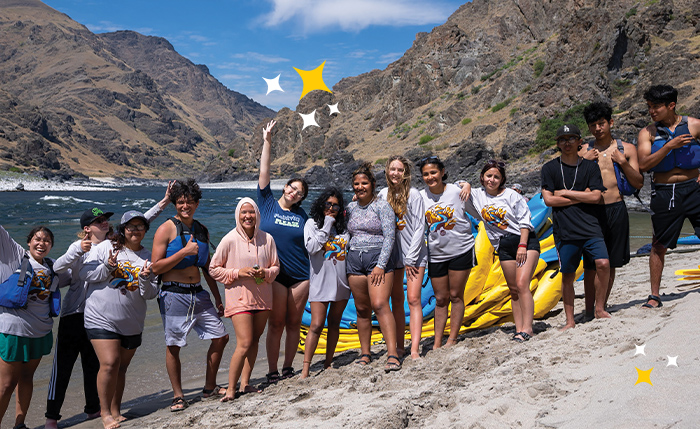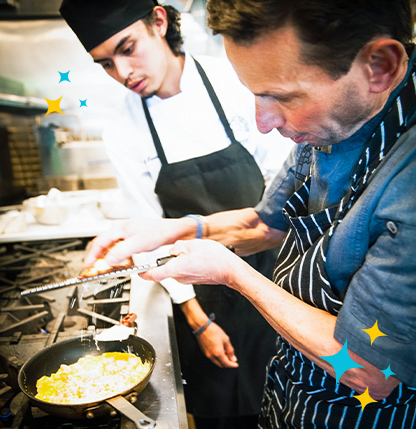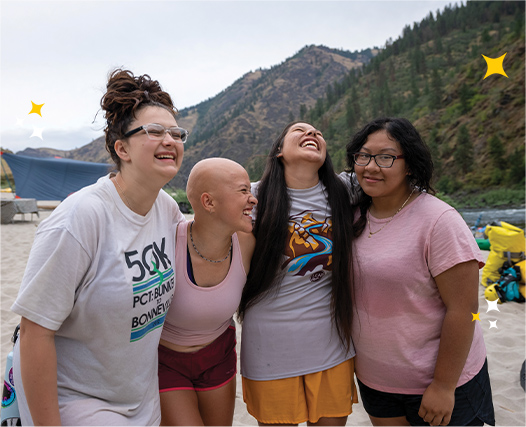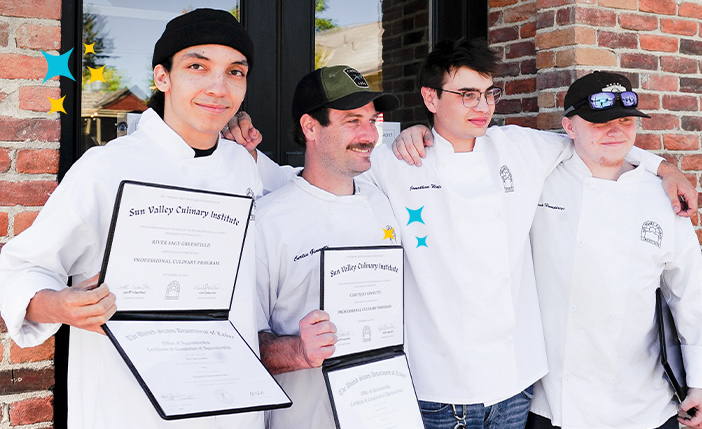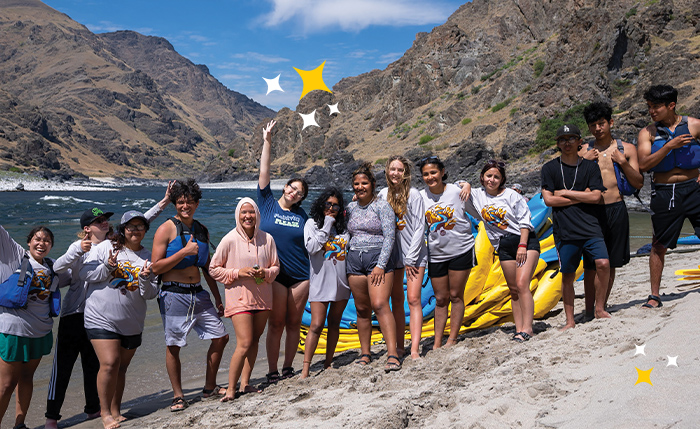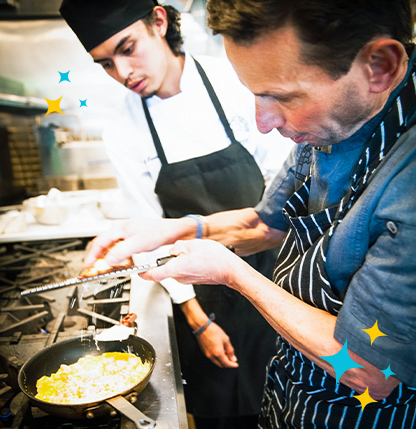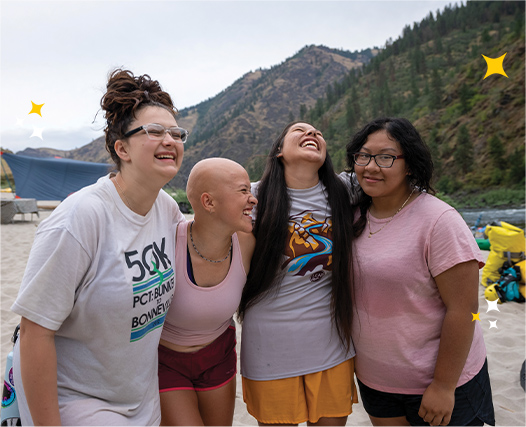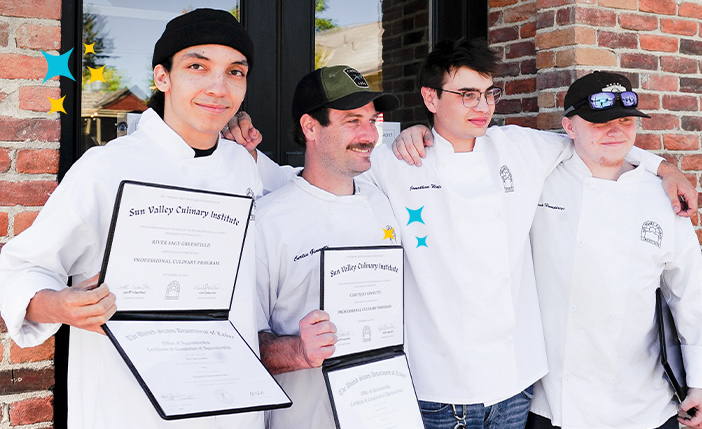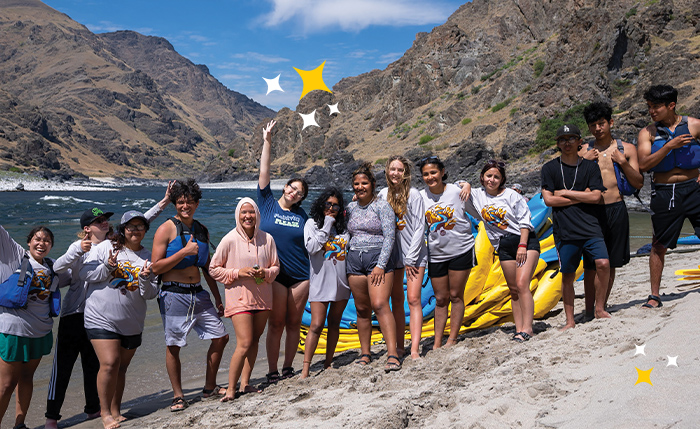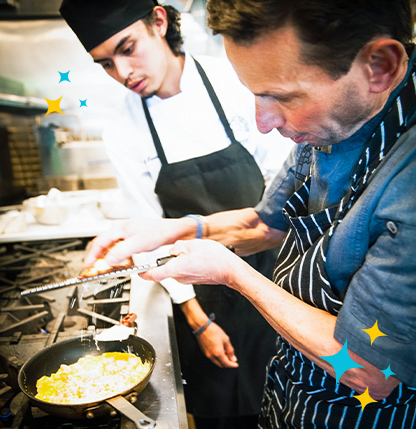 inspiring people and creating positive change
We're committed to giving back to the communities that nourish us.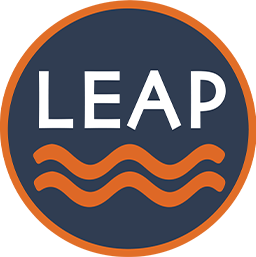 healing through wilderness programs
In 2010 we founded LEAP, a 501(c)(3) that creates opportunities for healing and growth through immersive wilderness programs that support people affected by significant health issues, psychological distress, and socioeconomic adversity.
This is a give back to our beliefs.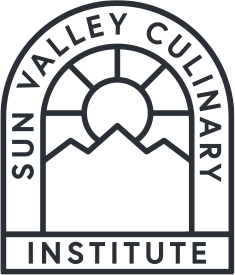 servicing the industry we love
In 2020 we were a driving force in the establishment of the Sun Valley Culinary Institute. This school was designed to both alleviate labor issues in the foodservice channel and help qualified individuals get a debt-free education.
This is a give back to our industry.